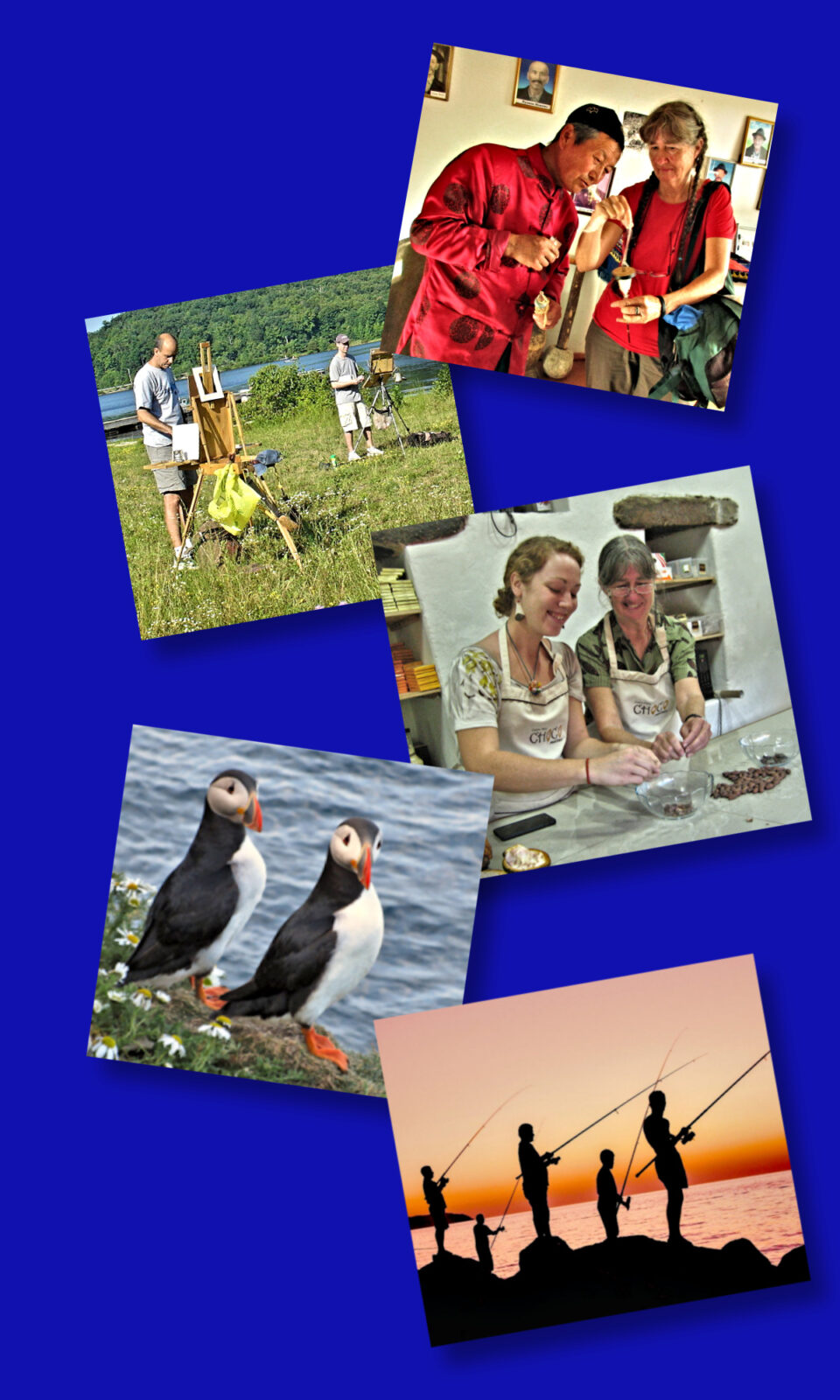 How do you spend your spare time? 
Fishing?                        Painting?
Woodworking? 
Cooking?                       Dancing?
Birdwatching? 
Your hobbies and interests are a key to meeting locals as you travel.
Two Ways to Plan Your Next Trip
Read this Comprehensive Article: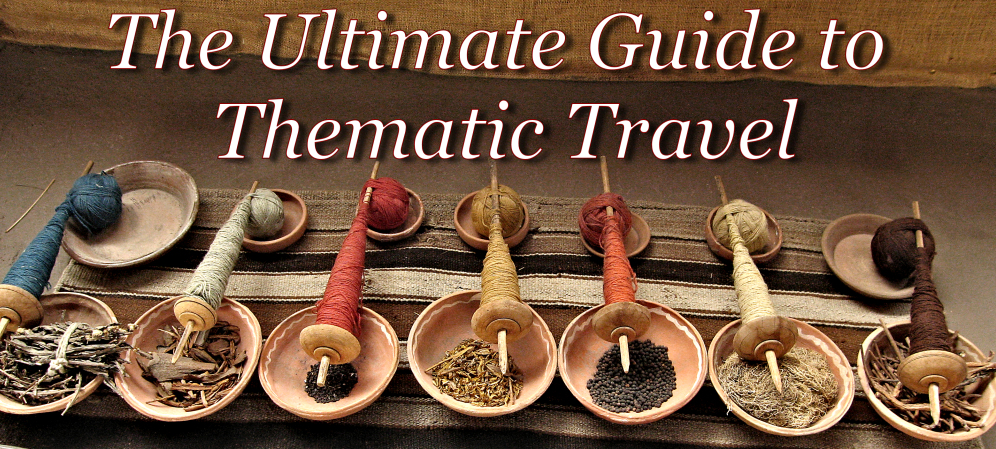 Take this Free Video Workshop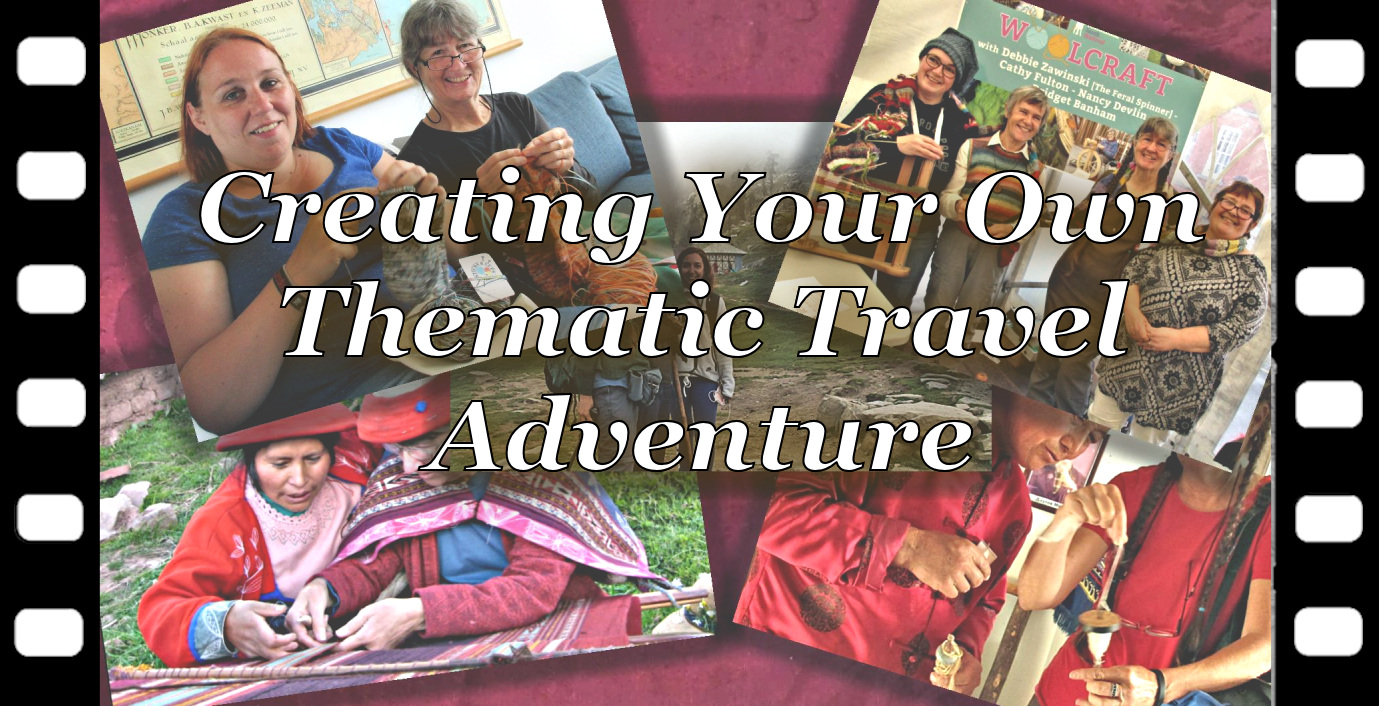 Both include downloadable worksheets to guide you through the planning process.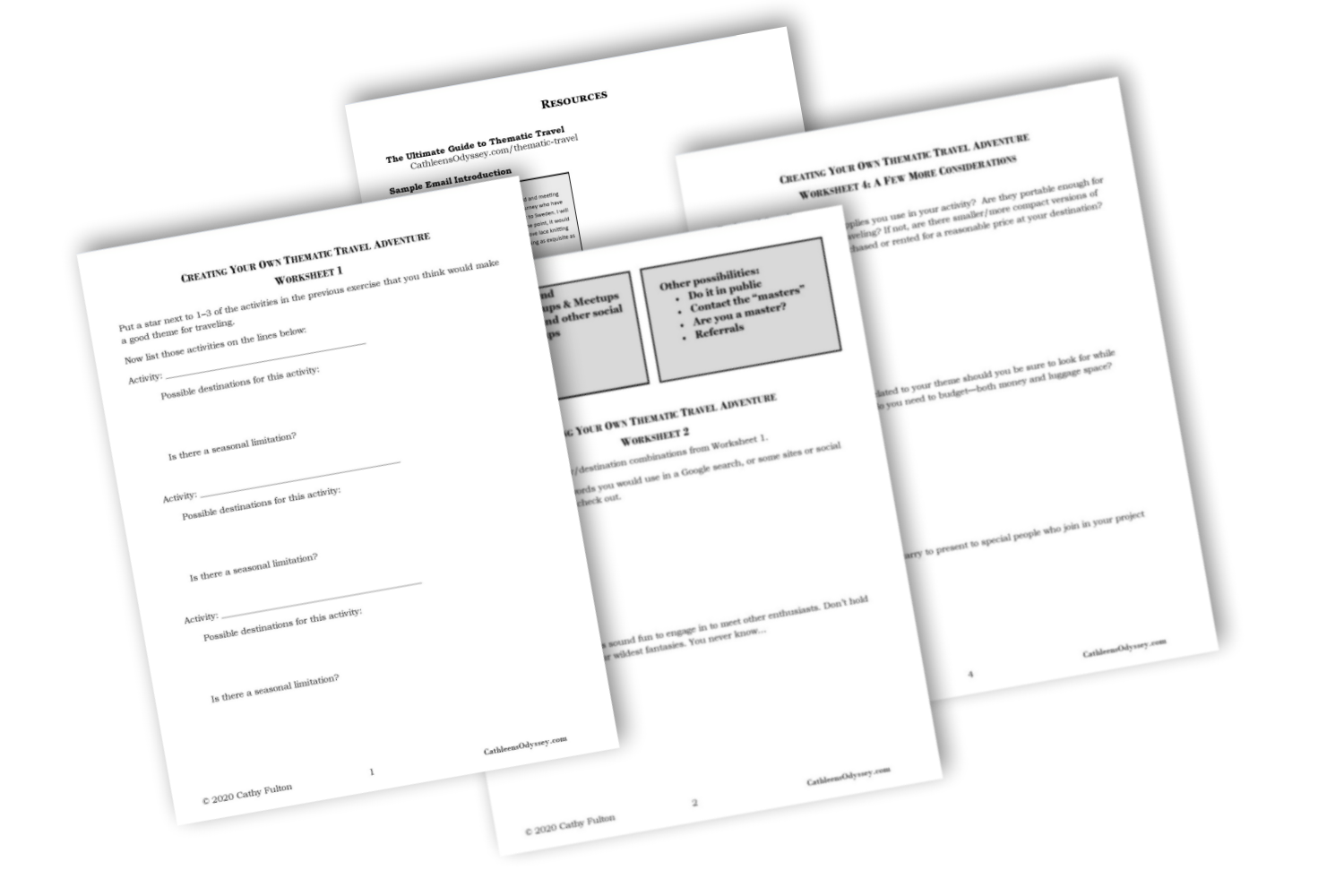 Choosing a Theme or Hobby
Choosing a Destination and Season
Finding Kindred Spirits
How to Introduce Yourself
Finding Events and Attractions
Finding the "Masters" in your Field
Are You a "Master?"
Thematic Travel Projects
Promoting your Travels
and more!